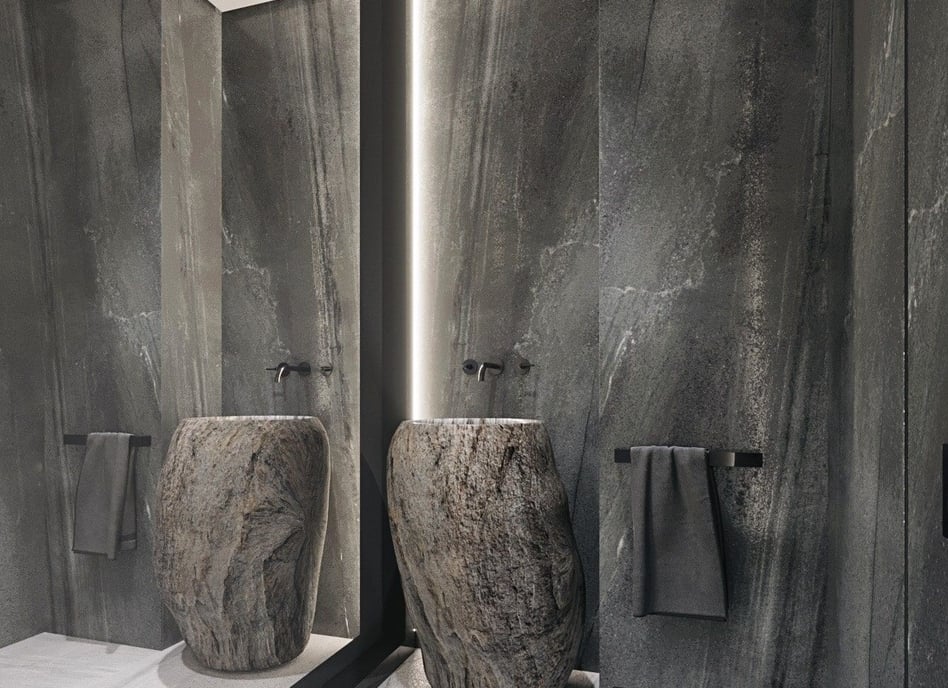 More than a quarter of the land in Costa Rica is protected by the potential exploitation of national parks, wildlife refuges, marine sanctuaries, national reserves, conservation areas, and biological reserves.
Kodro donates 10% indigenous areas in Abrojo Montezuma, l we generate employment for these communities with their art in stone

Sibu the indigenous god of the universe, made the rock his sister give life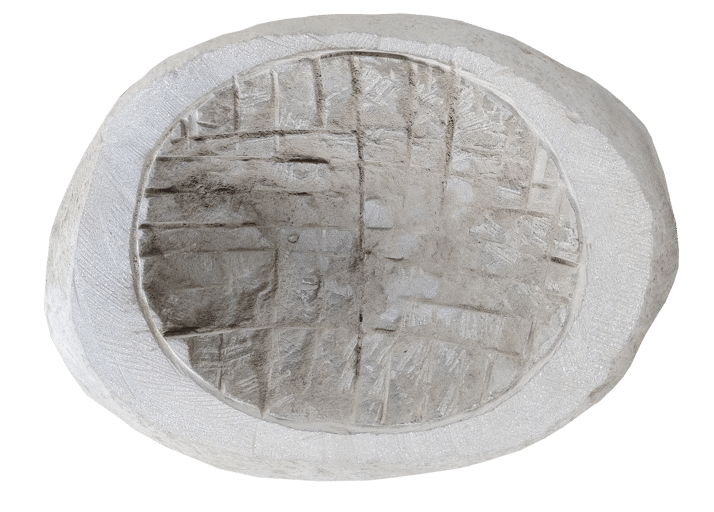 For more than 3000 years the indigenous people used the rocks, for healing and rituals they opened portals of good, which today are being transmitted, in Kodro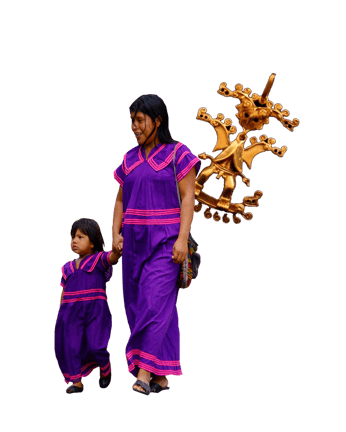 elaboration by hand, by indigenous people of indigenous communities Abrojo Montezuma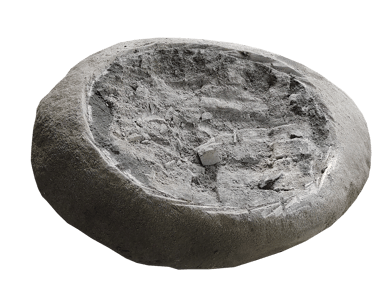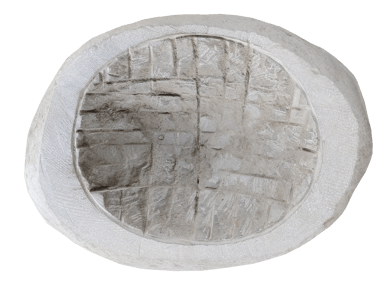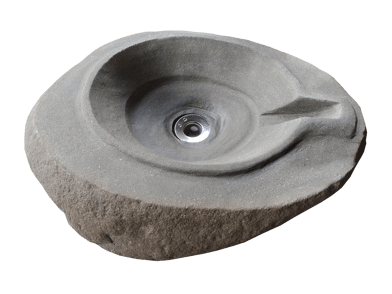 We have made quality our habit. It's not something that we just strive for – we live by this principle every day.