we mobilize payments by this means.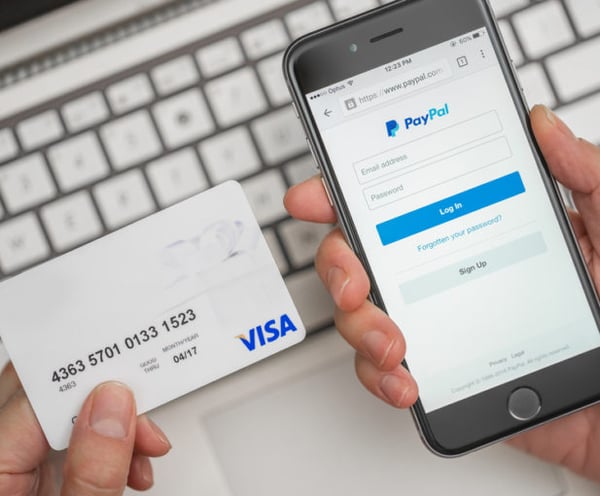 you can pay for bitcoin.
What is a bitcoin and how does it work?
Bitcoin is a digital currency which operates free of any central control or the oversight of banks or governments. Instead it relies on peer-to-peer software and cryptography. A public ledger records all bitcoin transactions and copies are held on servers around the world.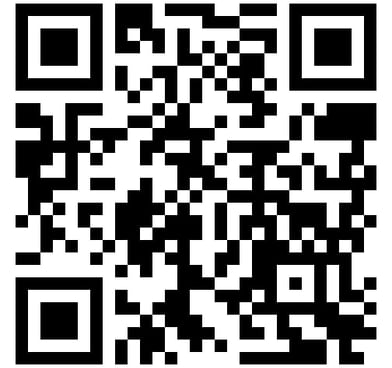 bc1qtj9d5srcndprqld5xx444gvh05mctmzjup4llv